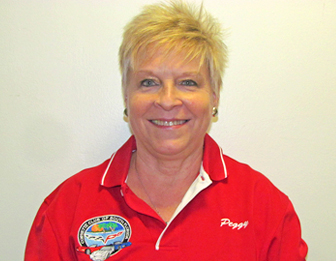 Administrative Director & Founding Member
Peggy Cutroni
I am so proud to be a part of this amazing club that we've created. I had no idea it would grow so quickly with such wonderful members. I feel like I've gained a whole new family!

Working on putting together our annual car show is a lot of work and takes a lot of time, however, knowing that so many children benefit from the proceeds from our show makes it all worthwhile.

If I do say so myself, I really feel we put on the best car show around! The rest of the year I enjoy keeping our photos and news & events current on our website for all to see, as well as being a part of all of the fun social events we put on. What a great club we have!